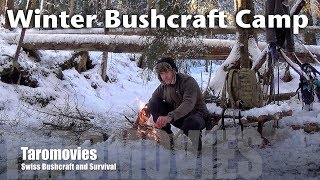 Finally snow came to the Swiss mountains and Taro is going to his camp to show us one of his most beautiful video about overnight.
As always video quality is excellent and landscapes are beautiful!
You will be very pleased to enjoy Taro in his excellent narration of his solo winter overnight!